translation: turning research into impacts
Frontiers: Reaching Beyond Human Knowledge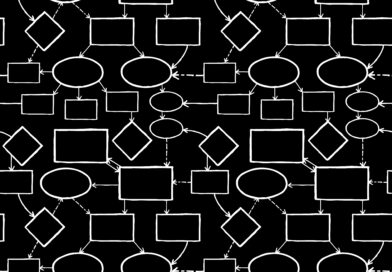 Who do you believe when information authorities are in conflict?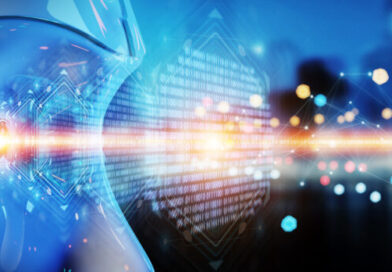 Now, the question is, which types of intelligence do we want our AI to possess?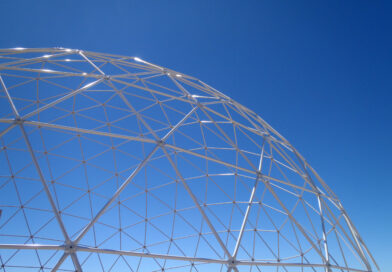 Deep learning has changed what we mean by data. Information that is analog in origin, like words, pictures, and molecules can now be directly interpreted by computers and learned from.
Opinion: Scholarly Ideas, Scientific Curiosity, Bold Propositions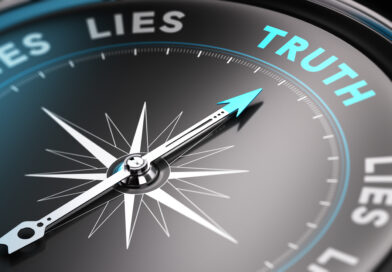 Within the last five years, disinformation and misinformation have become part of our  common vernacular. These terms are often misunderstood, misused, or even used interchangeably. Clarifying definitions are critical in a world of increasingly high-stakes information sharing, and this is of particular importance for information professionals.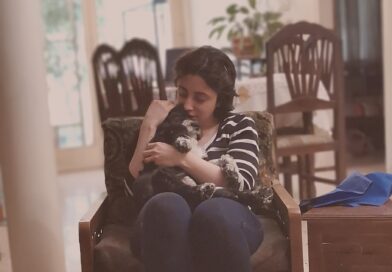 The core idea of all my studies emerged from my experience with two dogs who have given me unconditional love and support during my busy life.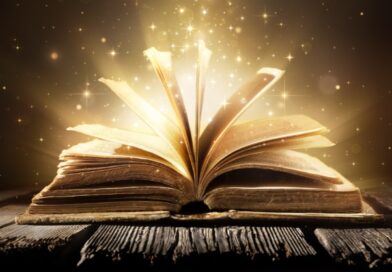 The copyright laws … help balance the private needs of creators and public interests. The question is: Do they?
Education: Bring Learning and Enlightenment to your Life
Contribute to Information Matters