translation: turning research into impacts
Frontiers: Reaching Beyond Human Knowledge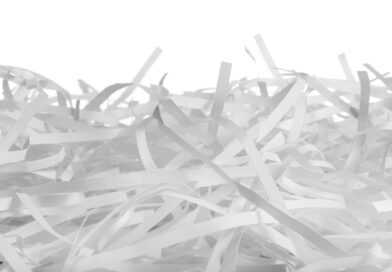 How transparent are universities about mental health resources and student privacy relative to Title IX? What are best practices for information dissemination relative to these resources? What should students know about privacy, transparency, and mental health relative to Title IX?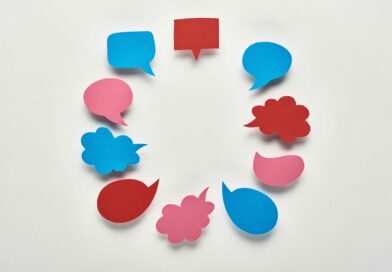 Yet another troubling development in social media is research that looks at ways to help online discussions stay on-topic and to prevent discussions from descending into exchanges of hostilities.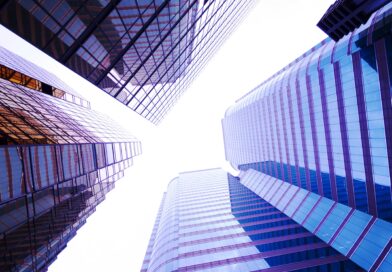 There are new and emerging trends in data science, information science, information retrieval, and artificial intelligence which have influenced and continue to influence our thinking and the ways in which we design and evaluate digital libraries.
Opinion: Scholarly Ideas, Scientific Curiosity, Bold Propositions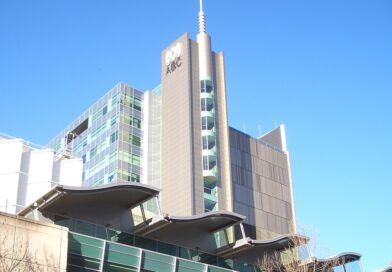 In early June, Australia woke to the news that the nation's public broadcaster (the Australian Broadcasting Corporation) was making its librarians and archivists redundant.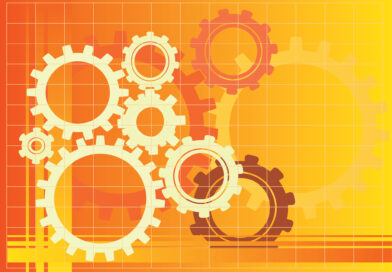 Modern collaborative Wiki platforms can be used to support and facilitate the research process, and to provide a starting point for the efficient implementation of a knowledge management system in academic research settings.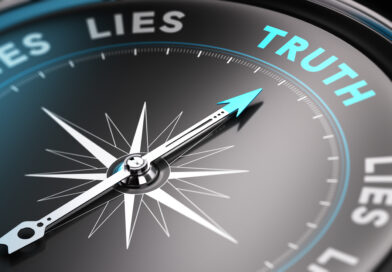 Within the last five years, disinformation and misinformation have become part of our  common vernacular. These terms are often misunderstood, misused, or even used interchangeably. Clarifying definitions are critical in a world of increasingly high-stakes information sharing, and this is of particular importance for information professionals.
Education: Bring Learning and Enlightenment to your Life
Spanish: Contenido en español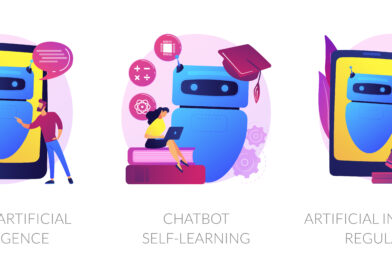 las competencias para la investigación en línea de los estudiantes en Chile, no necesariamente están suficientemente desarrolladas para abordar sus tareas escolares.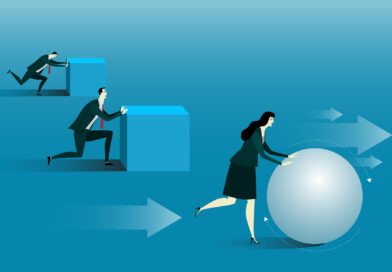 Encontrar las palabras correctas para recibir los resultados deseados se puede volver una tarea difícil, y hasta frustrante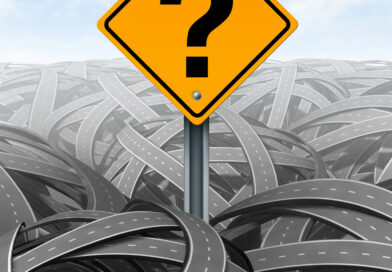 Si bien existen múltiples opciones educativas con contenido curado, dentro de las cuales también hay motores de búsqueda especializados, las estadísticas indican que 5 de cada 6 estudiantes prefieren acudir a los motores de búsqueda Web para realizar sus deberes escolares (Byrne, Kardefelt-Winther, Livingstone, & Stoilova, 2016)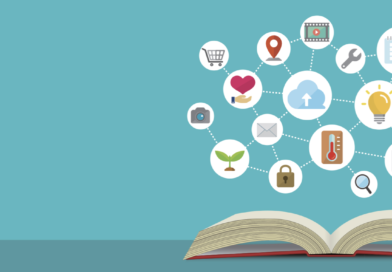 大数据时代,如何更好地实现开放科学数据集的统一发现?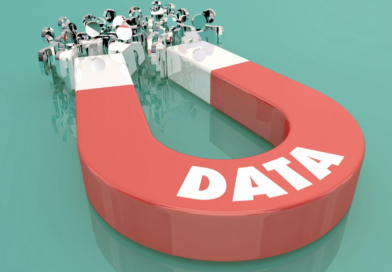 数据驱动研究范式下,如何更好的查找发现开放科学数据?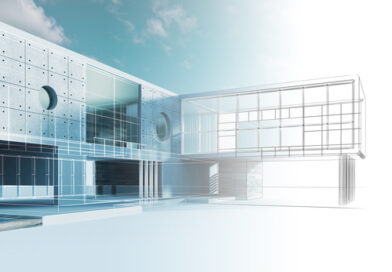 未来5年大学图书馆将如何发展?大学图书馆现代化应该从哪些方面着手建设?汇集了中国大学图书馆业界与学界专家们集体智慧的《大学图书馆现代化指南针》报告或许能给你答案!