Information Matters (IM) is a digital-only communication translational forum for information science, bringing relevant and current research evidence and industry developments, news, and opinion to a global public audience free of charge. The platform is sponsored by the Association for Information Science & Technology (ASIS&T).
IM is committed to producing translational reports, news, reviews, columns, and features of the highest standards. Our publication serves to inform the public, industry professionals, educational practitioners, and policymakers on information science issues of critical importance to society and civil life. Our readers rely on our content, to be informed and aware, and also to support decision-making. It is therefore essential that every published piece meets our commitment to quality, accuracy, and integrity.
To contribute to IM, click here.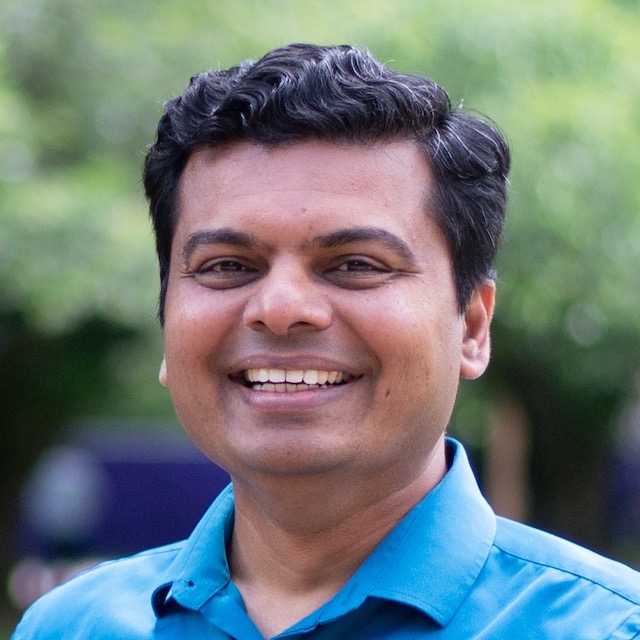 Dr. Chirag Shah is Professor in Information School, Adjunct Professor in Paul G. Allen School of Computer Science & Engineering, and Adjunct Professor in Human Centered Design & Engineering (HCDE) at University of Washington (UW). He is the Founding Director of InfoSeeking Lab and the Founding Co-Director of RAISE, a Center for Responsible AI. He is Research Associate, University of Pretoria in South Africa and a Visiting Professor, Peking University in China. He also works closely with industrial research labs on cutting-edge problems, typically as a visiting researcher. The most recent engagements included Spotify (2018), Amazon (2019), Microsoft Research AI (2020), and Getty Images (2021).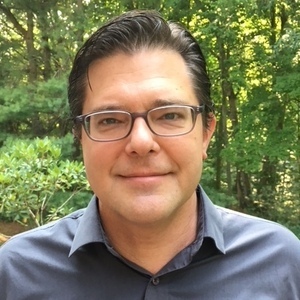 Garrett Doherty, Managing Editor
Garrett Doherty is Managing Editor at The Association for Information Science & Technology. He edits the publications JASIS&T, ARIST, and Information Matters.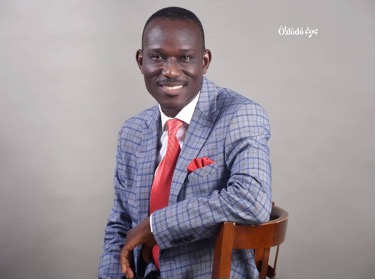 Dr. Oluyemi Ayanbode, Associate Editor
Dr. Oluyemi Ayanbode is an Information Scientist. He currently serves as a Chief Librarian, and a Research Protocol Reviewer at Neuropsychiatric hospital Aro Abeokuta, Nigeria. He received a PhD in Information Science (knowledge management specialisation) from the University of South Africa (UNISA), Pretoria, South Africa. His research interests include Library Digitisation, Social Informatics, Human Computer Interaction, Information and Knowledge Management, Indigenous Knowledge, Information Systems Acceptance/Adoption, Bibliotherapy, Web 2.0 Application in Healthcare, Scientometrics, Sociometrics, Communication and Media, Social Media use and Organisational Science. He has reviewed and authored notable library science related publications; presented many papers at both international and national conferences. He is a Certified Librarian of Nigeria and an active member of Nigerian Library Association (NLA), and Association for Information Science & Technology (ASIS&T).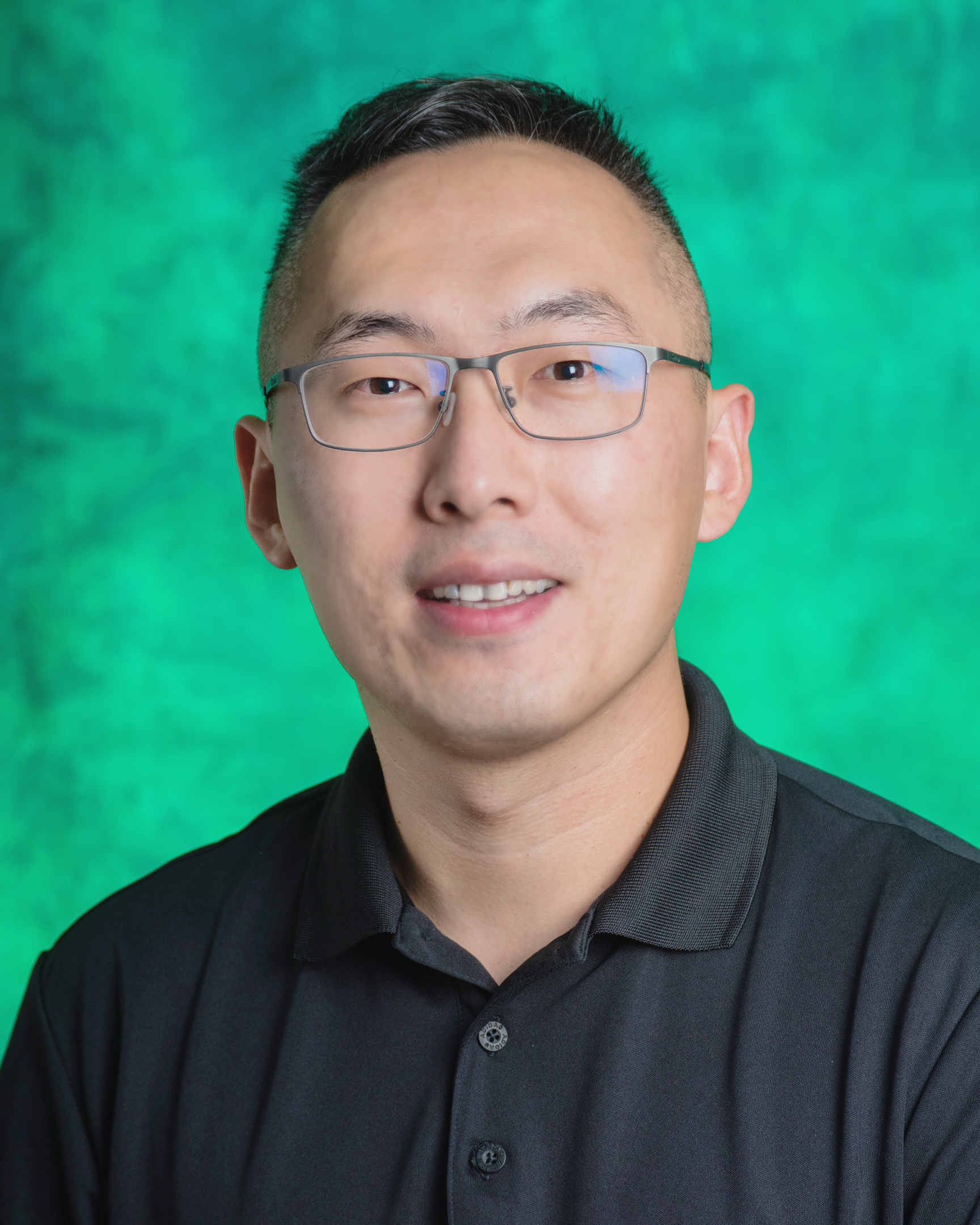 Dr. Yunhe Feng is an Assistant Professor at the University of North Texas (UNT), where he directs the Responsible AI Lab. Before joining UNT, he was a Postdoctoral Fellow/Scholar with Dr. Chirag Shah at UW, Seattle (2020-2022). His research interest lies in Responsible AI, Data Security and Privacy, and Big Data Analytics, Mining, and Modeling.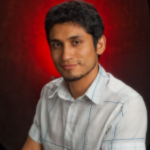 Dr. Roberto González-Ibáñez is an Associate Professor at Departamento de Ingeniería Informática, Universidad de Santiago de Chile. He currently serves as Research Director of this department and as Founding Director of the InTeractiOn-Lab. He received his PhD degree in Information Science from Rutgers University. He is an active member of different academic associations (ACM, ASIS&T, Fulbright), has served as a proceedings chair of SIGIR and CHIIR and also as a committe member of ASIS&T, CHIIR, SIGIR, CSUR, IP&M, JASIST, iConference, JUSC, JOLIS, TKDD, FONDECYT, FONDEF, and CORFO. His research interest focuses on information literacy, information visualization, and human-information interaction. He has numerous publications in journals, conferences, workshops, book chapters, and magazines.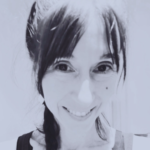 Dr. Hartel is Associate Professor at the Faculty of Information, University of Toronto. As an interdisciplinary social scientist devoted to the field of Library and Information Science (LIS), she conducts research in three related areas: 1) information and the "higher things in life" that are pleasurable and profound; 2) visual and creative research methods; and 3) the history and theory of LIS. Both her research and teaching aim to be an imaginative forms of intervention in the field of LIS, through unorthodox projects such as Metatheoretical Snowman, Welcome to Library and Information Science, and the iSquare Research Program.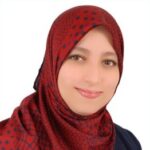 Dr. HILAL Imane is an Associate professor at the Department of Data, Content, and Knowledge Management of the School of Information Science (ESI), Rabat, Morocco. She Graduated from ENSIAS, University Mohamed V in 2009 as IT Engineer she got a Ph.D degree from University Hassan II in 2016. Passionate about computer science, she has been teaching IT for more than 10 years. During the lockdown of 2020, she got two professional certifications in cloud computing from Oracle and Huawei and a professional certification in Artificial intelligence (AI) from Huawei. She is currently the chair of the ASIS&T Africa Chapter, and the treasurer of the Research Center on Information and Data Science (RCIDS) hosted in ESI Rabat. She was involved in the organization of many International Scientific Conferences in Morocco: SyscobIOTs19, ICSSD'19, SADASC'20, and ICSSD'21. Her main research areas are Cloud computing, E-healthcare, E-Learning, Decision support systems, and software dependability. She is a permanent reviewer in the International Journal of Computer Engineering and Data Science (IJCEDS) and AiScholar.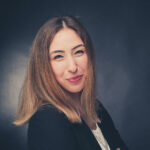 Dr. Aylin Imeri,

Associate Editor

Dr. Aylin Imeri is a research associate and postdoc at the Department of Information Science at the Heinrich Heine University Düsseldorf in Germany. She investigated in her dissertation different aspects such as gamification, data privacy, health information behavior regarding activity tracking technologies (fitness tracker, mobile fitness applications), and users' interaction with those devices. She is interested in research, e.g., about (health) information behavior, users' social media usage and information behavior and activity tracking technologies. She is part of the Health Information and Libraries Journal editorial advisory board and was co-guest editor of two special issues within the Aslib Journal of Information Management: (1) Emerging Perspectives on Health Information Needs and (2) Showcasing Doctoral Research in Information Science). She is the ASIS&T SIG Cabinet Director (2021-2022) and an officer from the ASIS&T SIG Social Media and the ASIS&T European Chapter.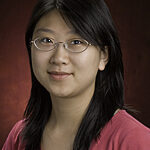 Dr. Chang Liu, Associate Editor
Dr. Chang Liu is an associate professor at the Department of Information Management of Peking University in China. She received her PhD in Library and Information Science from Rutgers University. She serves on the editorial board for Information Processing & Management, as a committee member for ASIS&T, CHIIR, SIGIR, CHI, JCDL, CIKM, etc. She is also the member of ACM, ASIS&T, and CCIR. She received the Chinese Young Information Scientist Award in 2021.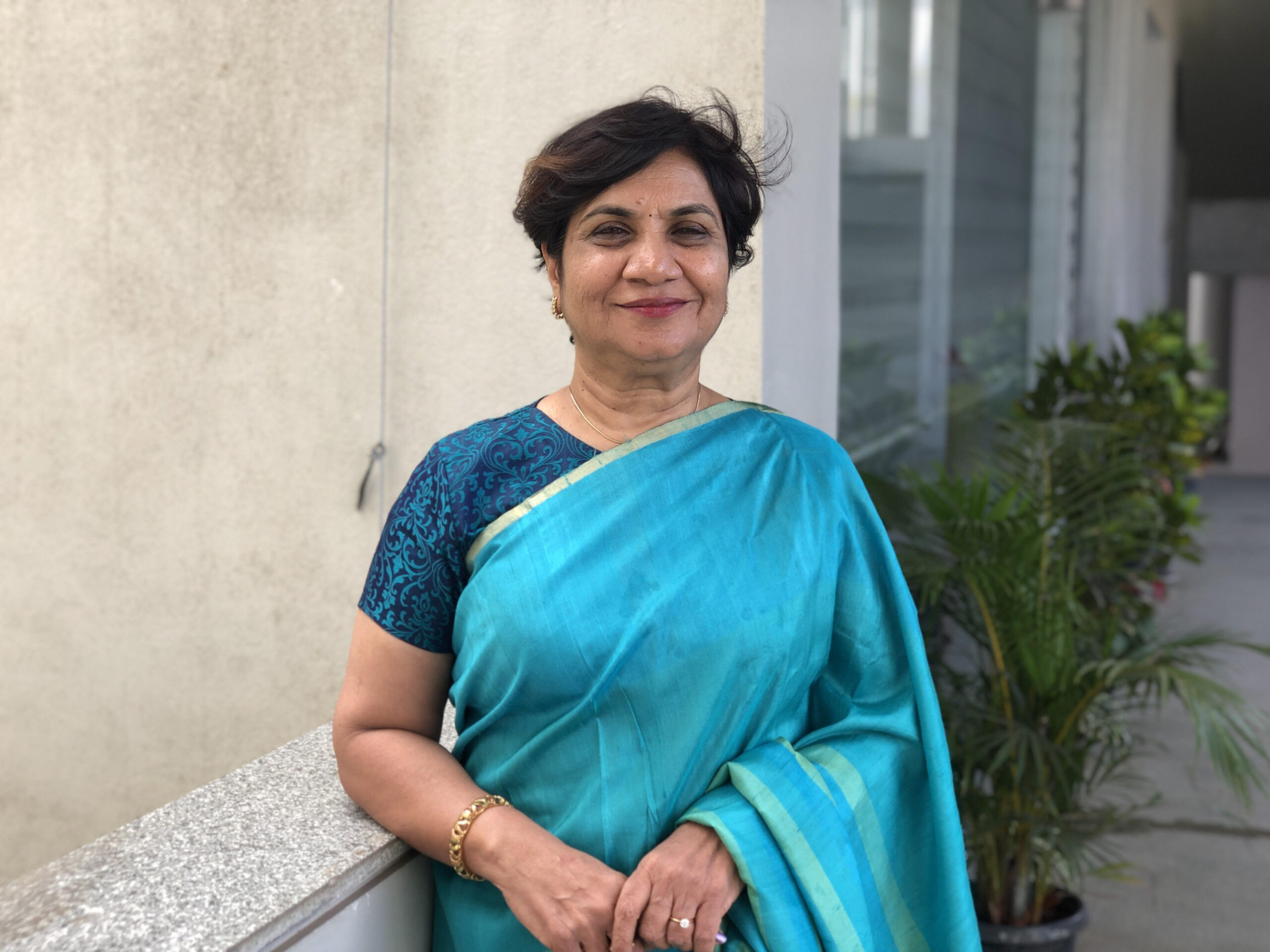 Dr. Shalini Urs is professor emerita at the Department of Library and Information Science of the University of Mysore, India, and Founder Executive Director of the International School of Information Management, conceived and established by her with munificent grants from the Ford Foundation in 2005 as the first iSchool in India. Passionate about digital scholarship, Shalini pioneered the Electronic Theses and Dissertations (ETD) movement in India with the Vidyanidhi Digital Library and eScholarship project in 2000 with funding from the Department of Scientific and Industrial Research, Government of India under its National Information System for Science and Technology (NISSAT) Program. Shalini is a Board member of the Gooru India Foundation and is involved in implementing the Gooru Navigator Platform in India.
Anuoluwa Akinsola
University of Ibadan, Nigeria
Faiza Bashir
University of the Punjab, Lahore, Pakistan
Shirley Chang
University College London
Ifaka Inazu
Librarians' Registration Council of Nigeria
Chenyue Jiao
University of Illinois Urbana Champaign
Derek W. Moser
University of Buffalo, New York
Svetlana Norkin
Oslo Metropolitan University
Madhuri Kumari
Central University of Gujarat
Nancy Kwangwa
University of Cape Town
Mahbub E Shobhanee
East West University, Bangladesh
Ranjeet Kumar Singh
Indian Statistical Institute
Zoe (Abbie) Teel
University of North Texas, Toulouse
Priya Vaidya
Aligarh Muslim University, Aligarh India
The Association for Information Science and Technology (ASIS&T) is the preeminent professional association that bridges the gap between information science practice and research. ASIS&T members represent the fields of information science, computer science, linguistics, management, librarianship, engineering, data science, information architecture, law, medicine, chemistry, education, and related technology. ASIS&T advances the information sciences and similar applications of information technology by helping members build their skills and developing their careers by providing focus, opportunity, and support through training, research, publications, and ongoing education.